Contact Us
Meet The Team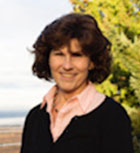 Jeannie Patterson
Jeannie has been part of the Warm Beach Camp Staff Family since 1987 in a variety of roles, including that of the founding Director of The Lights of Christmas. She joined the Development Department in 2017 and assumed the role of Charitable Gift Planner in June of 2018.
Jeannie may be reached at:
360.312.4984
jpatterson@warmbeach.com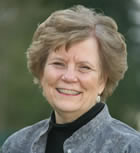 Nancy Nelson
Nancy has been on staff at Warm Beach Camp for the last 40 years and in the Development Department since 1998. She currently serves as the Director of Donor Relations, helping to raise resources for the Camp.
Nancy may be reached at:
360.312.3979
nnelson@warmbeach.com